Chennai Cycling Thiruvizha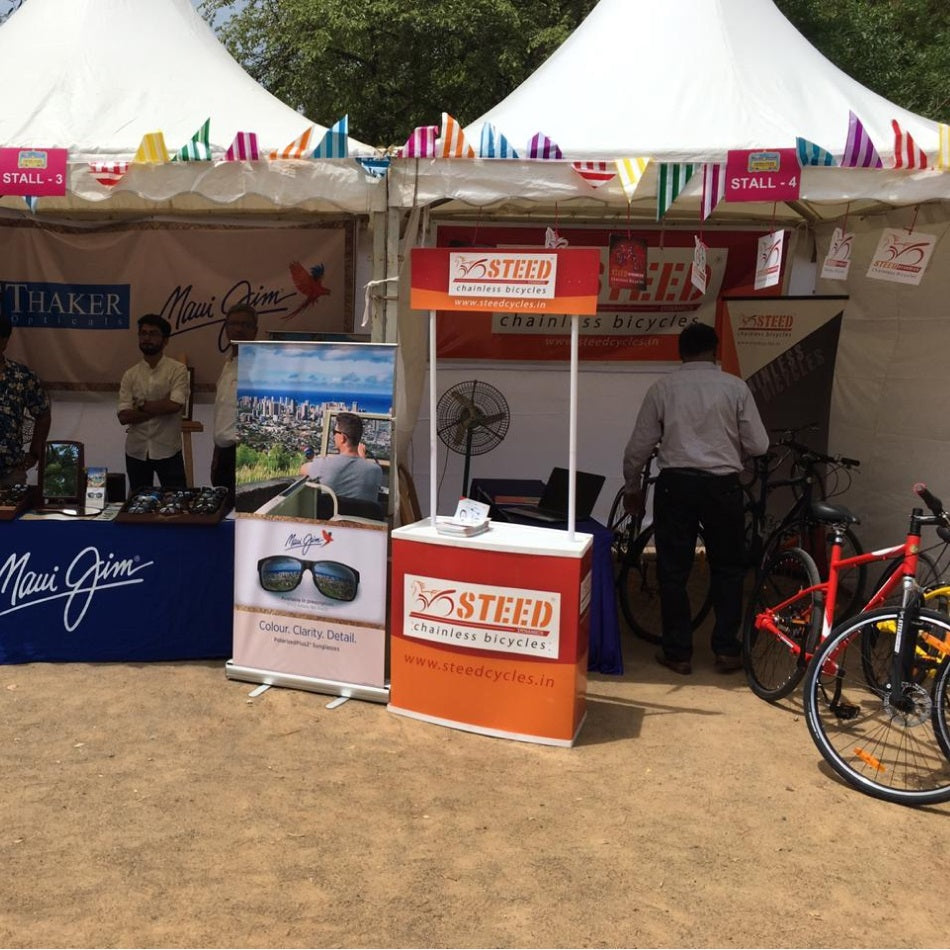 Chennai cycling community comes together along with the general public this summer to celebrate the whole day festival around bicycling. The event is loaded with Fun, Educational workshop, Games, Entertainment, Music and much more.
Steed Cycles will be participating in this event to promote the chainless cycles.
Organiser : WCCG Chennai Cyclistv
Location : Lady Andal School Chetpet
Date : 29th July 2019