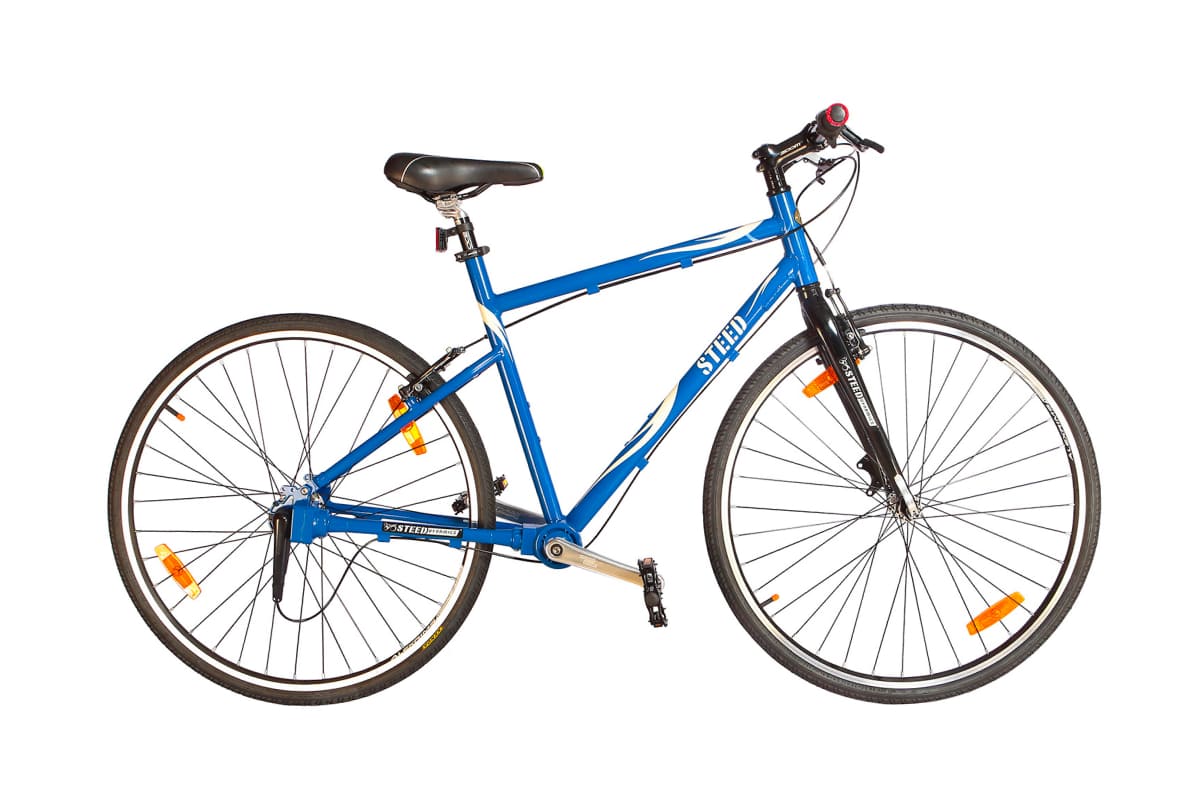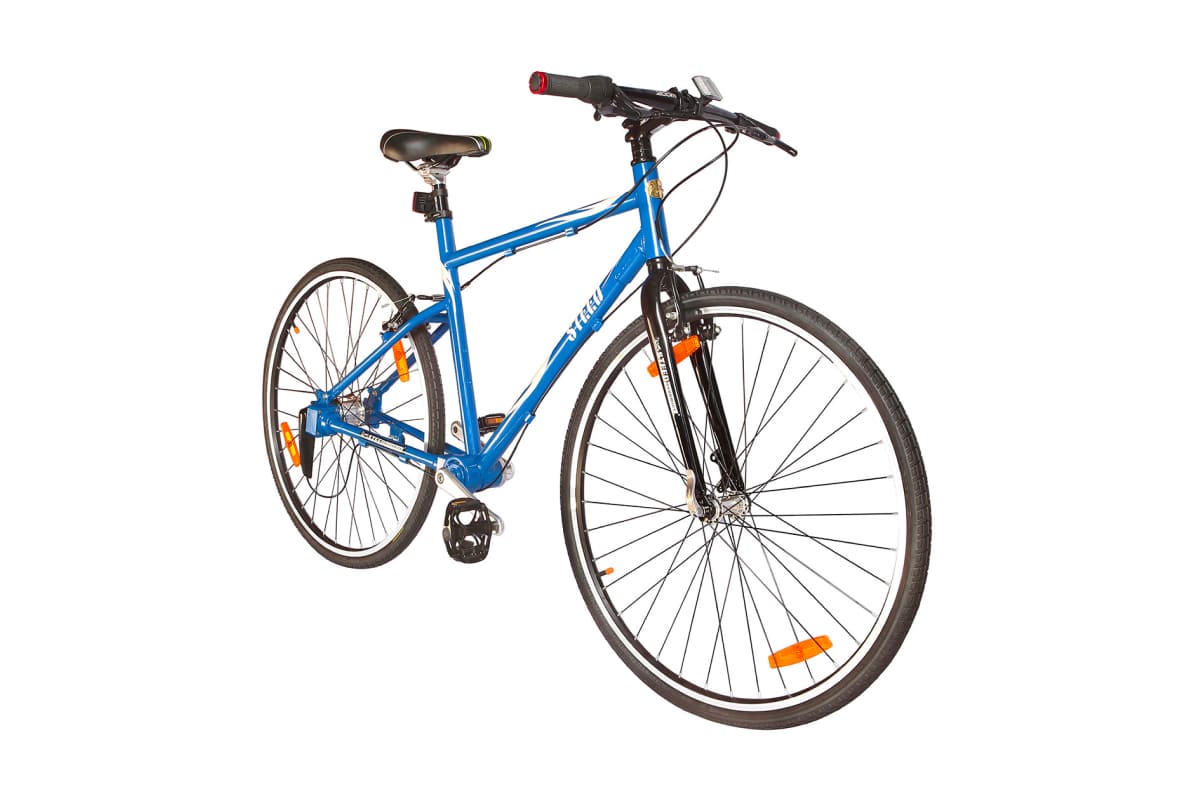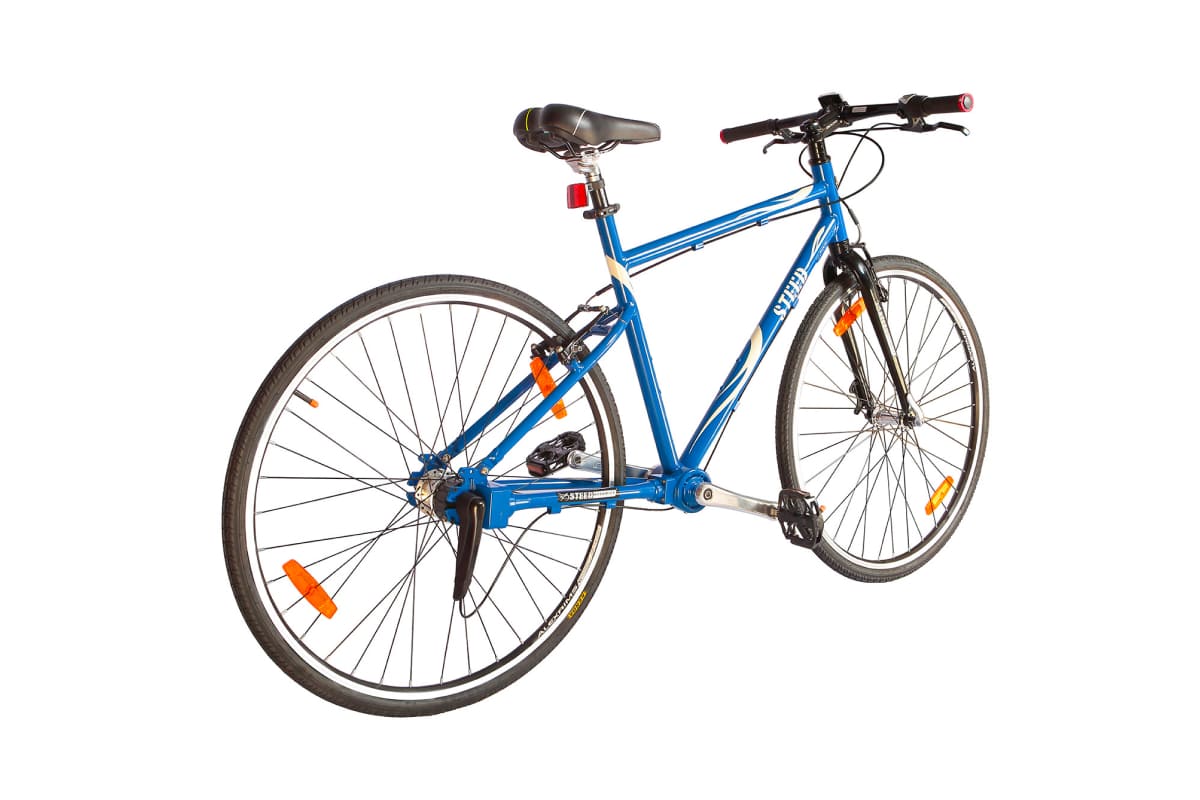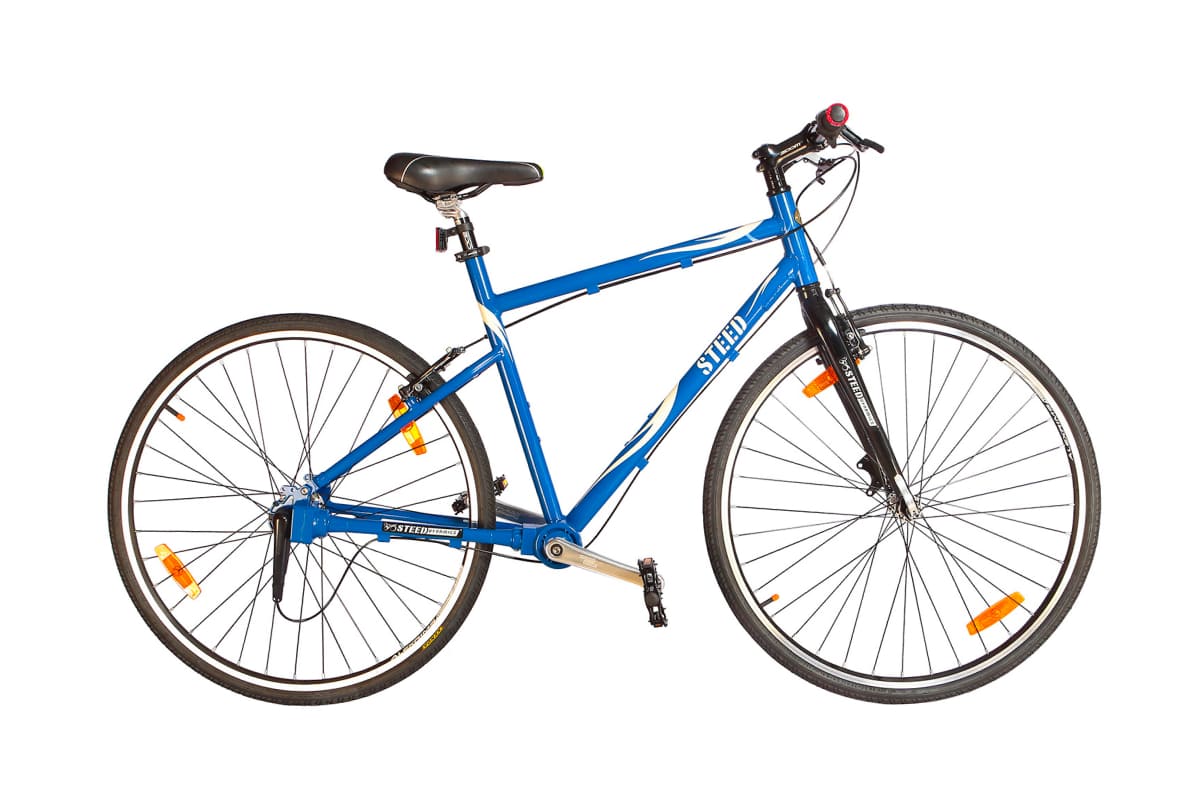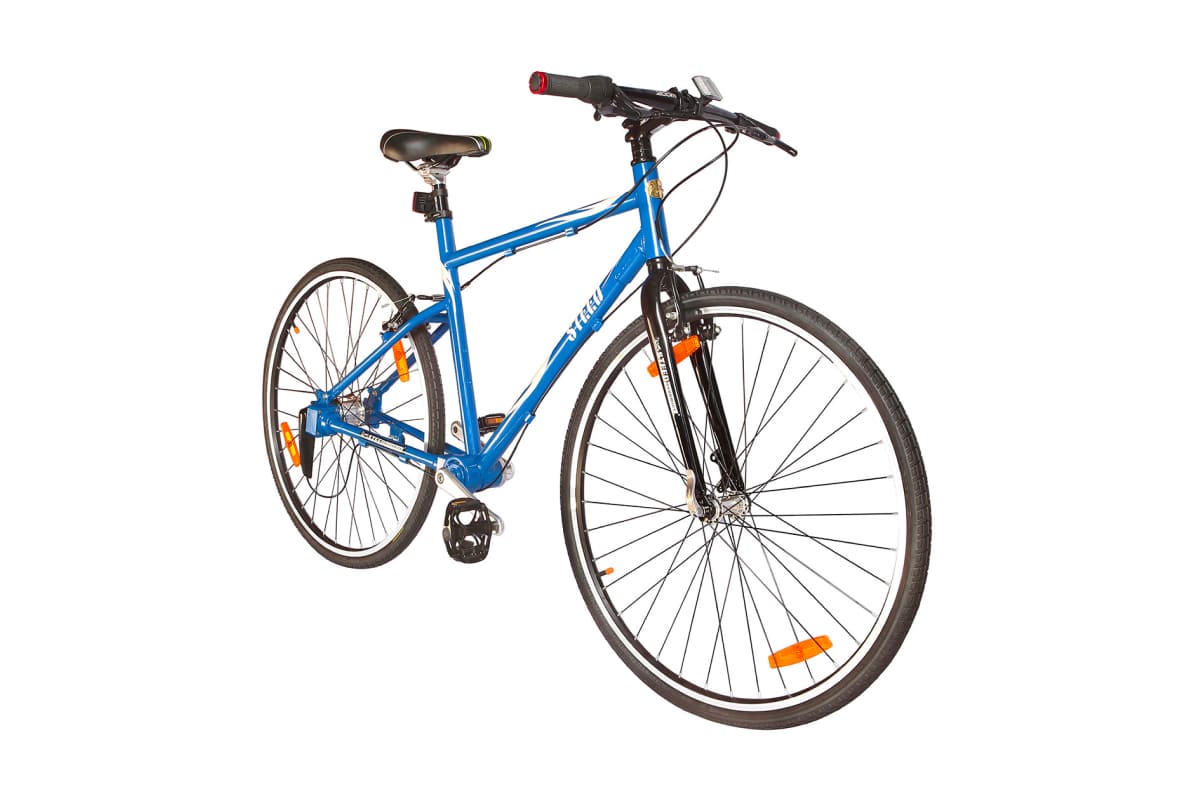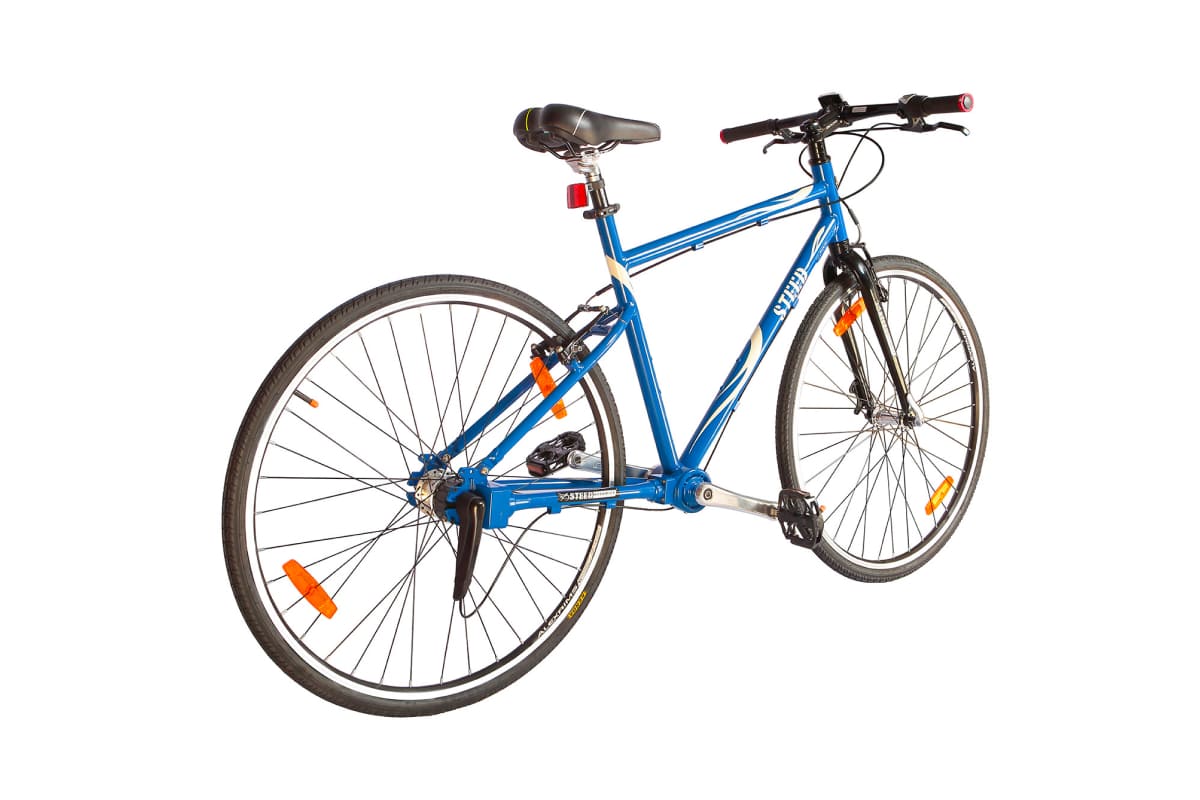 TR
STEED THREE SPEED RIGID FORK
*Freight Charges Extra
Booking Terms
Steed OEM retains the right to revise the specification, standard fitment and/or accessories of/for the Steed or introduce new variants or their versions or discontinue earlier variants or versions.

Steed OEM will not be responsible for any delay, loss or non-receipt of online booking information or any other form of submission not contemplated herein Steed OEM reserves the right to change the Dealership for the purpose of sale and delivery of the Steed Chainless Bicycle as selected by the User and the same shall be communicated to the User through email/ message.

Irrespective of the payment, the waiting period and the expected delivery slot & time are communicated by Steed OEM prior to the User making payment of the booking amount.
Help
Give us a shout if you have any other questions and/or concerns.
Email: customercare@steedcycles.in
Phone: +91 75500 83344
Color of the actual product may slightly vary from the image. Technical Specifications are subject to change.
With its distinctive Propeller Shaft Drive System, the Steed Three Speed Cycle provides a superior ride. Crafted from lightweight Aluminum Alloy 6061, it is available in frame sizes 52, 54, and 56 cm. With a CMS Friction-Free Alloy Hub in the front and a Sturmey-Archer 3 Speed Internal Gear Hub in the back, the 700C Double Wall Alloy Rim wheels of the Steed 3-speed bicycle provide a seamless and efficient ride. To securely navigate difficult roads, the front and rear wheels are equipped with high-quality V brakes that offer stable and confident braking.
You can ride with pleasure on Steed 3 Speed cycles, which include gear ratios of 1.72, 2.57, and 3.42 for mobility, steadiness, and speed in third gear. For your everyday commute and other adventures, Steed Chainless TR guarantees a convenient, and fast ride. By removing chain-related problems, Steed Chainless Bicycles provide dependable and consistent performance.